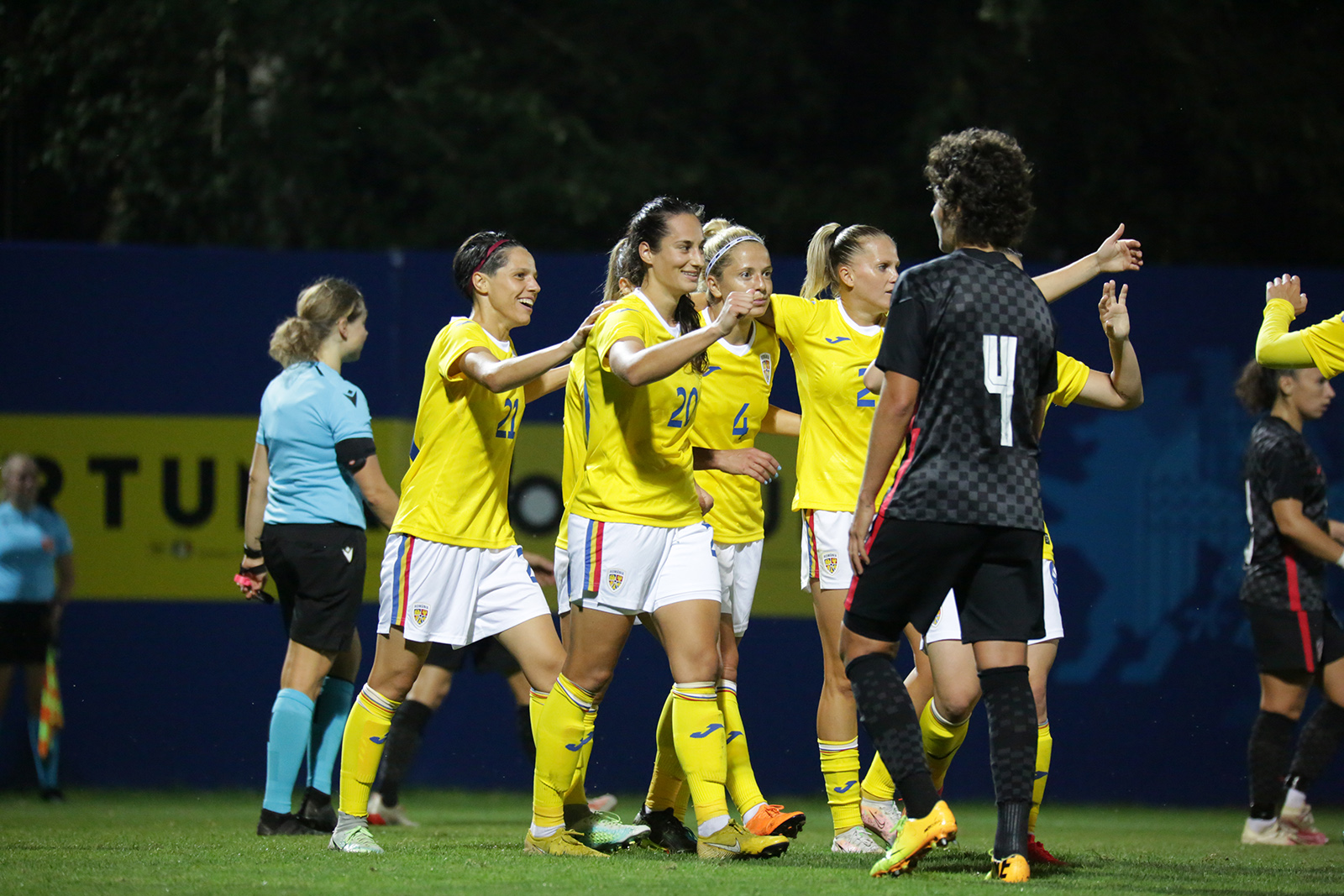 It was born in June 1990 and, so far, the most important performance is the participation in the EURO 2017 playoffs.
The tricolors prepared by Cristian Dulca are evolving in the preliminaries of the 2023 World Cup, being in a group with Italy, Switzerland, Croatia, Lithuania and Moldova.
Niciun eveniment programat in perioada urmatoare
Homepage
Va rugam sa tineti cont de prevederile Art 326 din Codul Penal cu privire la falsul in declaratii si Art 352 din Codul Penal cu privire la zadarnicirea bolilor.