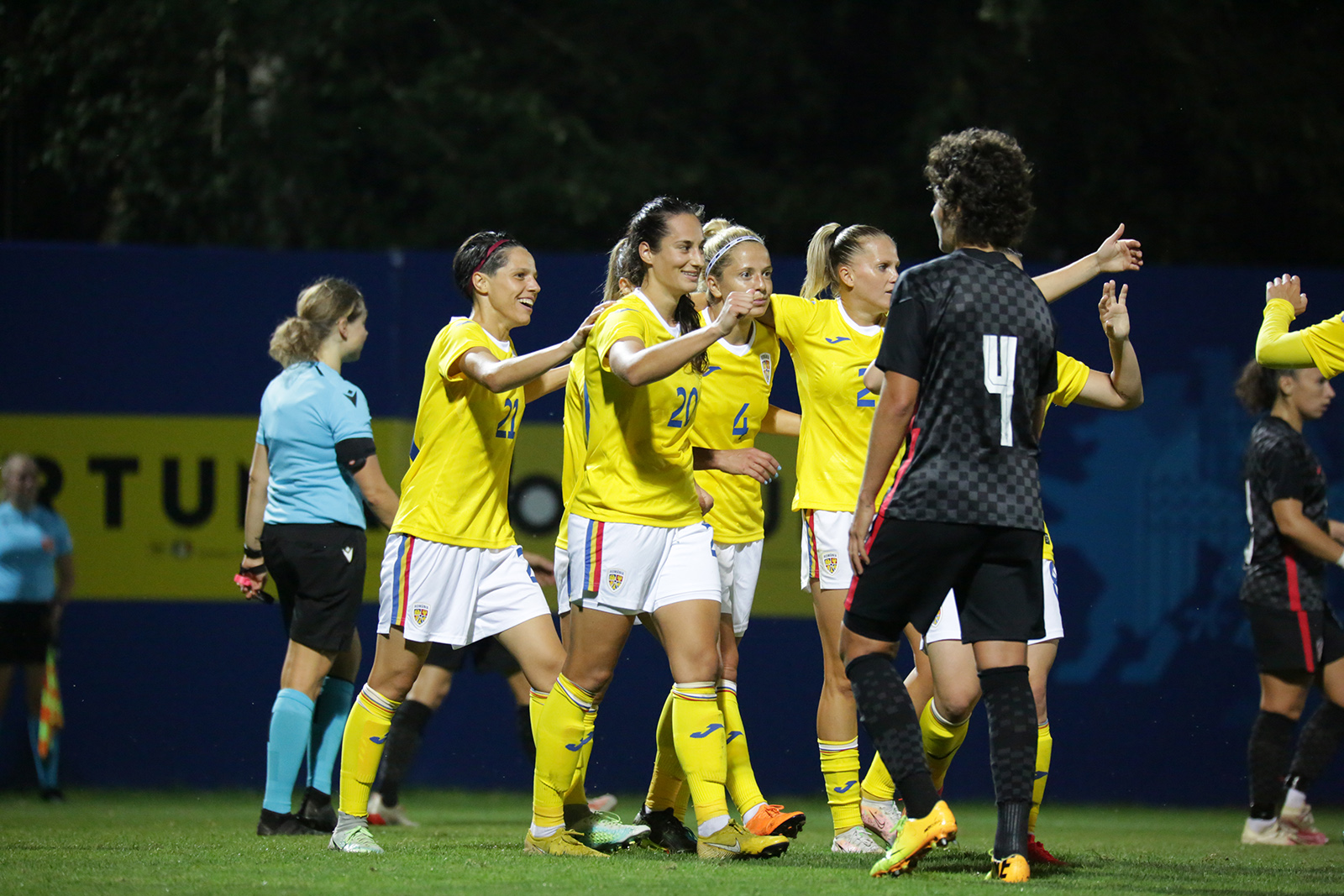 It was born in June 1990 and, so far, the most important performance is the participation in the EURO 2017 playoffs.
The tricolors prepared by Cristian Dulca are evolving in the preliminaries of the 2023 World Cup, being in a group with Italy, Switzerland, Croatia, Lithuania and Moldova.
Niciun eveniment programat in perioada urmatoare
Homepage
Accesul pe stadion al fiecărei persoane, indiferent de vârstă, se face în baza unui bilet valabil în format digital sau printat și a actului de identitate.