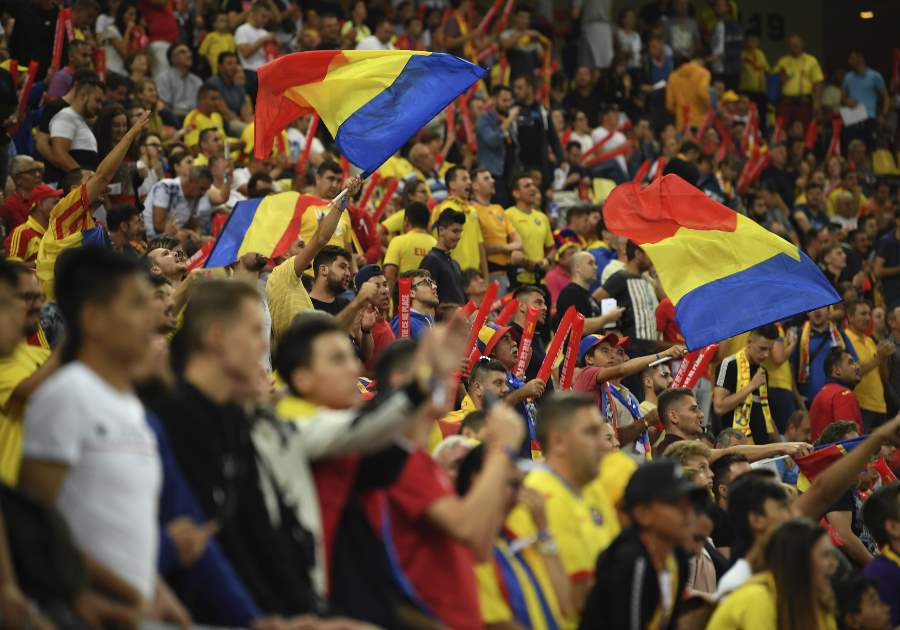 In the period 2010-2019, Romania and Romania U21 had the highest average of fans at the official matches played on their own field, in the last 30 years.
We used in this unique statistic the official UEFA information from each match report: '
Romania and Romania U21 played 145 official home matches in the 30 years between 1990-2019.
Cumulatively, 802,117 supporters supported the tricolors in the stadiums.
The two teams played on 32 stadiums in the country and in 23 localities in Romania.
We excluded from the statistics the official matches played at home on the occasion of a final tournament (Romania U21, host at Euro 1998). There are basically matches from the EURO U21, EURO and World Cup qualifying groups, plus play-off matches, when applicable.
Two games with the closed doors of the senior national team were excluded, but Romania-Norway, played with children under 14 in the stands, was kept.