Romanian Cup and Supercup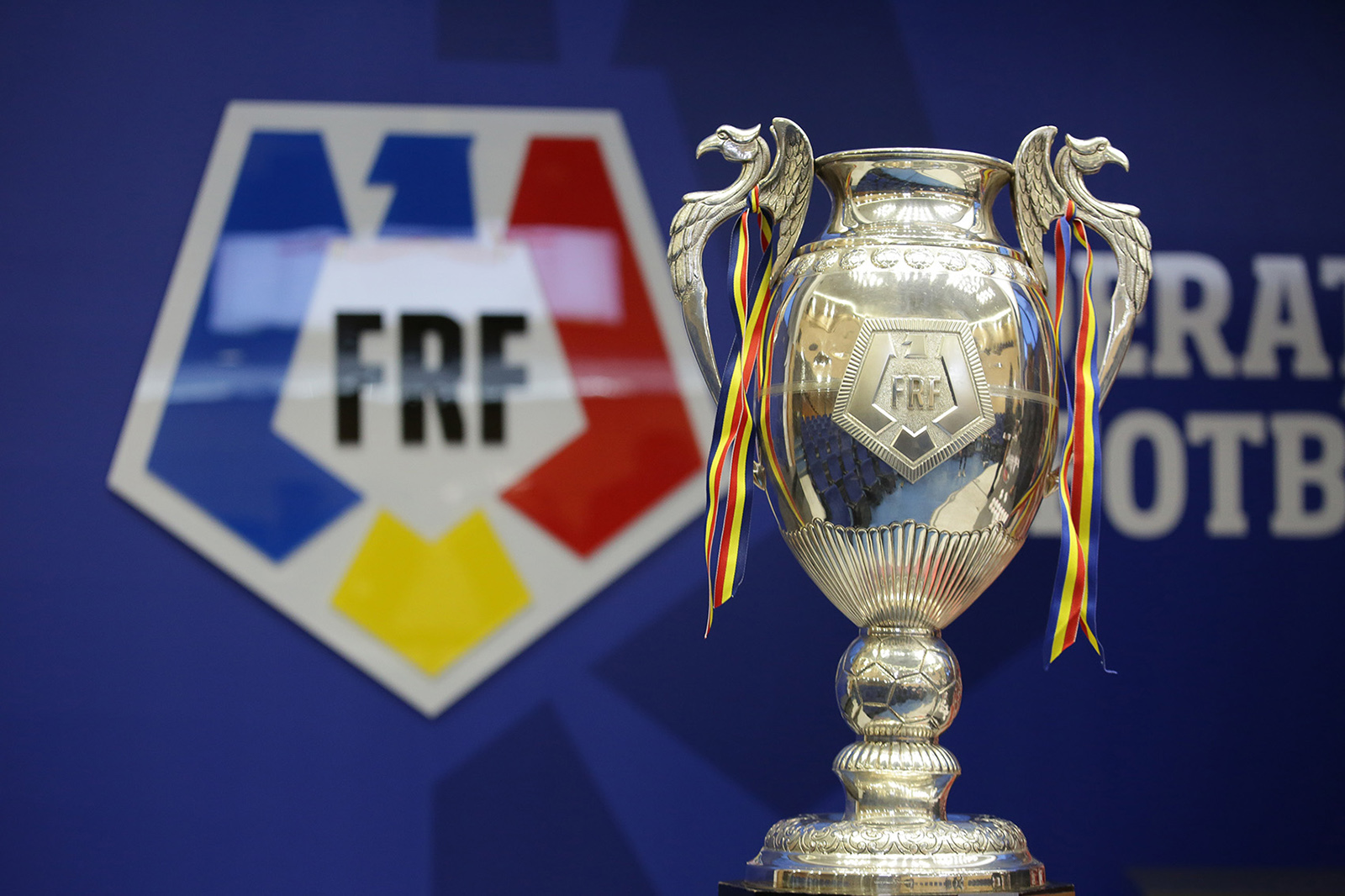 A competition full of surprises. The Romanian Cup is the heart of football in all communities in the country. Being at the 84th edition, the competition was won last season by the University of Craiova.
The Romanian Super Cup means a match with the trophy on the table between the winner of the Cup and the champion of League 1. The University of Craiova is the holder of the trophy.
Niciun eveniment programat in perioada urmatoare
Homepage