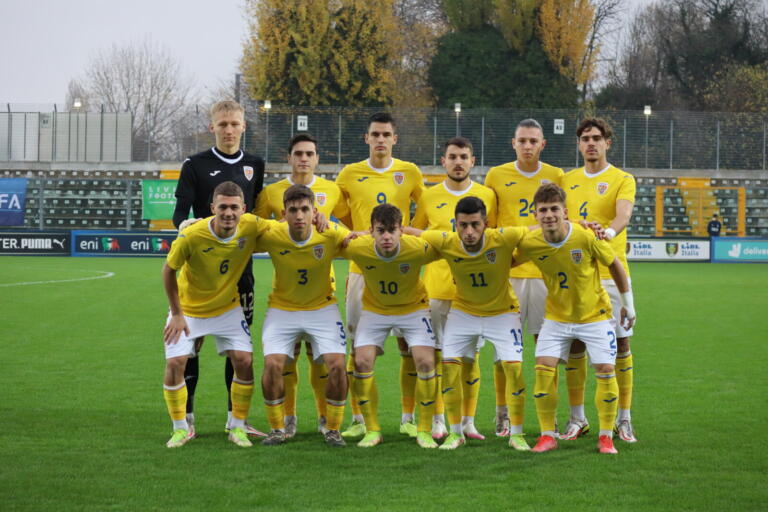 Romania's U20 national team, which in 2021 played the first matches in history, continues this year the series of training games that can bring the young tricolors one step closer to the youth team.
Niciun eveniment programat in perioada urmatoare
Homepage
Accesul pe stadion al fiecărei persoane, indiferent de vârstă, se face în baza unui bilet valabil în format digital .
Întrucât din această lună au fost ridicate restricțiile de acces la evenimente sportive, nu mai este necesară prezentarea certificatului digital COVID. Accesul se va face doar pe baza biletului (digital/printat) și a actului de identitate.