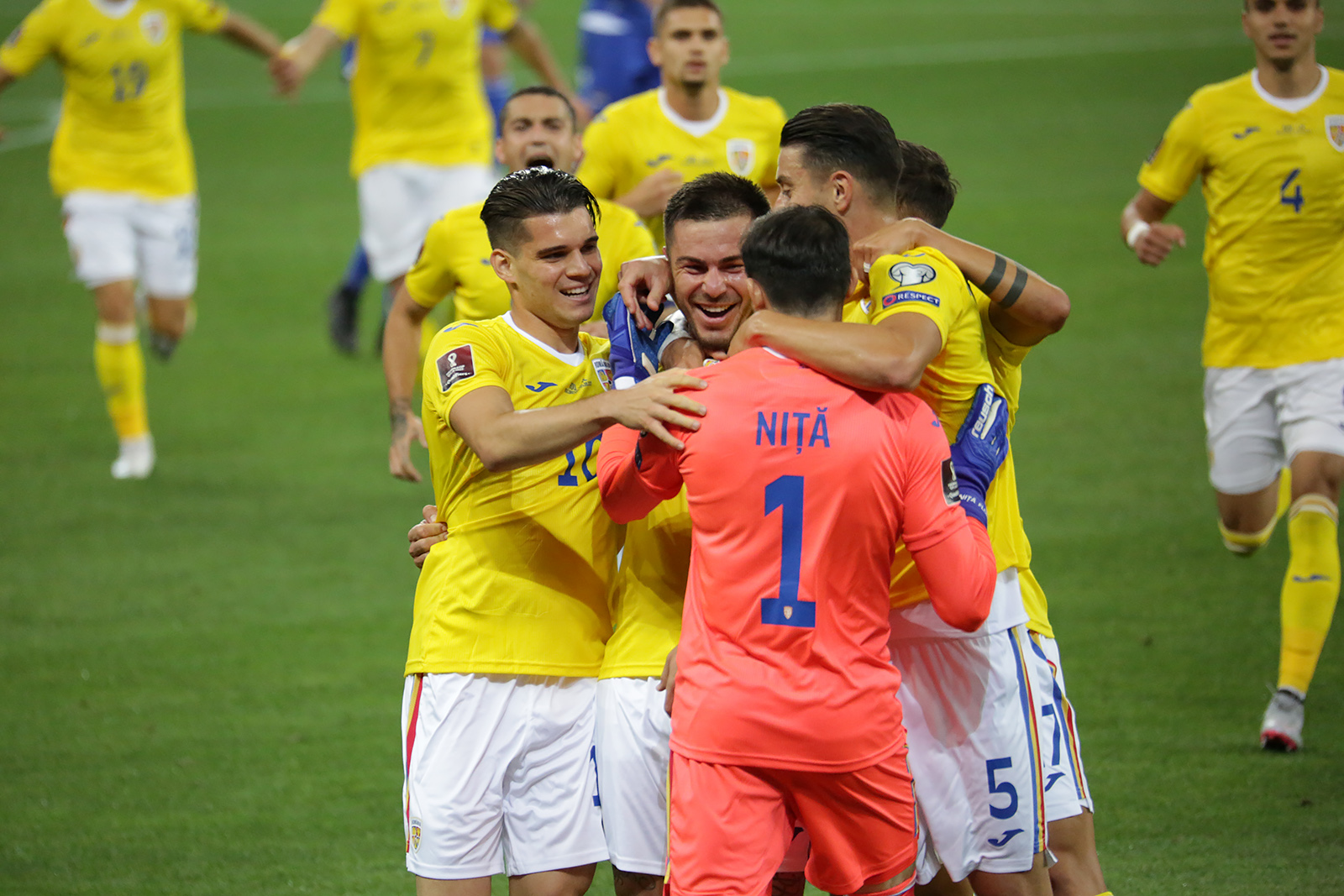 In 2022, the Romanian national team evolves in the second value division of the League of Nations, in a group that also includes Bosnia and Herzegovina, Finland and Montenegro. Two games will be played in June and another four in September 2022. Teams that perform in the League of Nations and will not qualify for EURO 2024 through the classic preliminaries will have an extra chance to attend the final tournament.
Niciun eveniment programat in perioada urmatoare
Homepage
Accesul pe stadion al fiecărei persoane, indiferent de vârstă, se face în baza unui bilet valabil în format digital .
Biletele vor fi trimise pe e-mail dupa data de 16 septembrie 2022.